Category:
News and Statements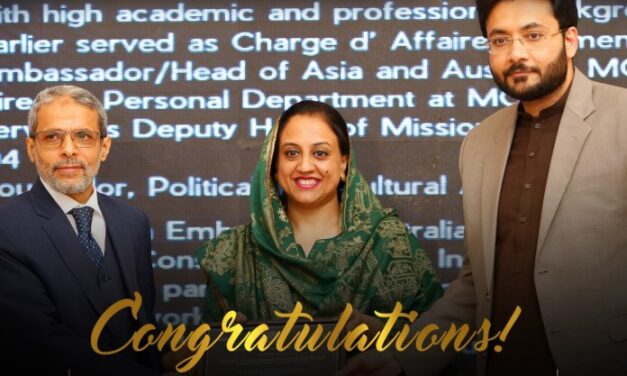 Islamabad, 25 November 2021 (TDI): As a public diplomacy initiative,  Diplomatic Insight Group...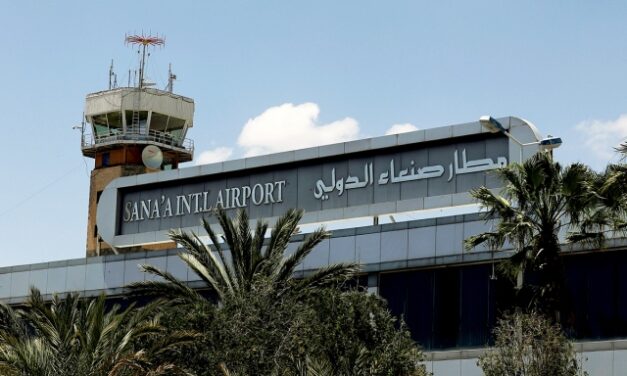 The Government of Yemen condemns the Houthi's announcement of the closure of Sana'a airport to relief and humanitarian flights, including those of the United Nations, and their continued exploitation of the suffering of Yemenis.
Statement by the Executive Unit ,Yemen for Internally Displaced Persons (IDP) Camps on 26 February...